Ditch survival mode. Reclaim your health + vitality.
Create a life you love.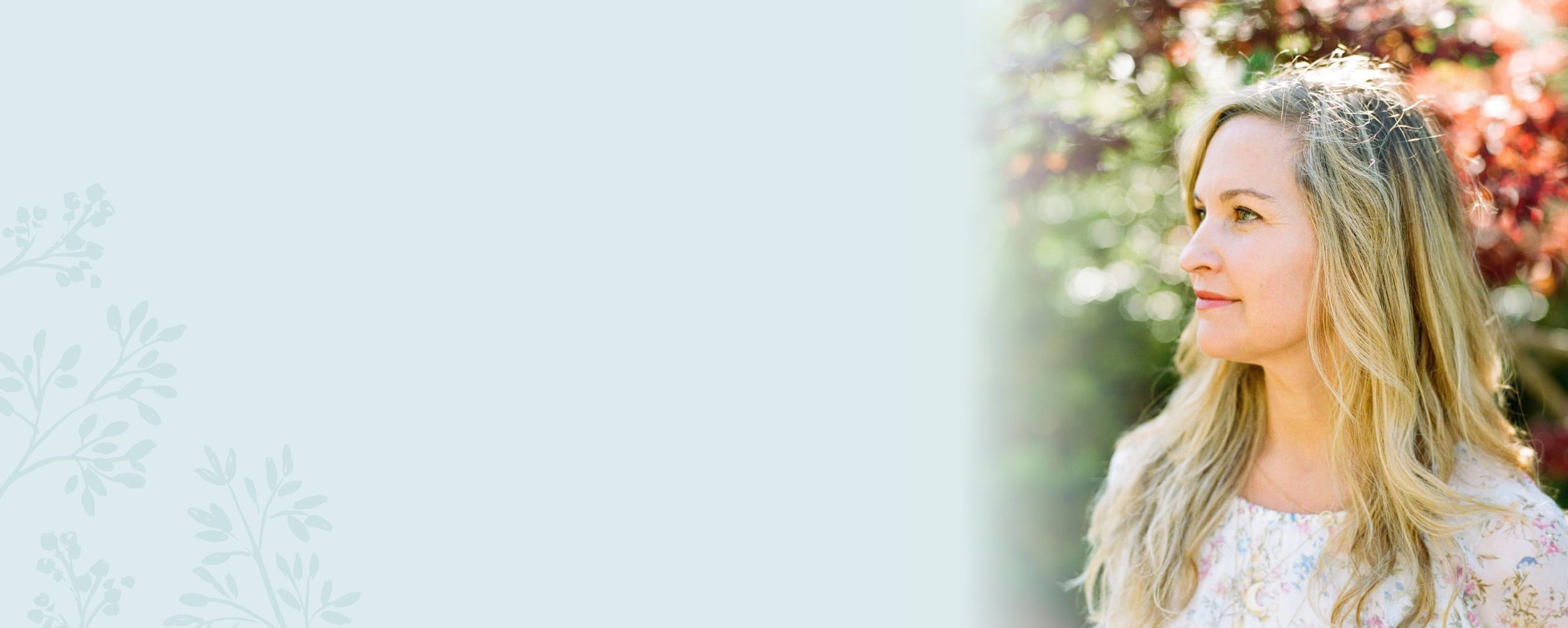 Holistic wellbeing is the fresh approach you've been looking for.
It gets to the root of why you're struggling so you can optimize your health, mindset and life from the inside out and finally get the results you desire – and so much more.
ROOT + BLOOM
Take me from burnout to bliss
Root into true wellbeing so you can bloom into a life you love. Transform the daily habits that block your vitality. Support your mind : body : spirit, recover from overwhelm and rock your best life.
FERTILE YOU
I hope to grow my family
This is for those on a fertility journey. Holistic wellbeing coaching, a strong container of support, practical perspective on next steps, and compassionate insights.
SELF-CARE WITH SOUL
I want a customize self-care program
Prevent stress and overwhelm and reclaim inner peace with personalized self-care practices and herbal remedies. A radically different approach to self-renewal.
Great news! We can work together no matter where you live, via video or phone.